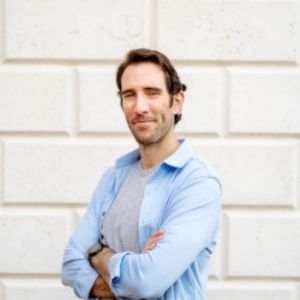 ciuTshi - The Adaptable Data Operations Framework
Hosted by Joe Blankenship
Wednesday, Aug 23 | 9:00am - 12:00pm
ciuTshi is an adaptable, technology-agnostic data operations framework unifying content management, task management, data governance, and data management into a single metadata record. The workshop aims to introduce the modular framework, review its key concepts, and walk through a basic workflow using ciuTshi. At the end of the workshop, learners will understand the fundamental concepts behind metadata curation for organizational value metrics of their data assets.
Semantic Knowledge Graph (SKG) - Let's Make Your Data Drip
Hosted by Tim Toohill
Wednesday, Aug 23 | 1:00pm - 4:00pm
We start with a simple dataset that we can use to answer some basic questions using Certus' SKG. We identify some new questions that we'd like to be able to answer, and then we find and explore some data sources that we can "connect" to answer these new questions. Using Python, we code a relatively simple ETL pipeline that enriches our original dataset and allows us to answer the new questions. Fi...

...inally, we review SKG's ability to help users connect new, disparate data sources by leveraging their ontological overlap.
Workshop tickets sold separately